Things to Consider When Buying an Apartment in Mumbai

30 January, 2023

4 mins read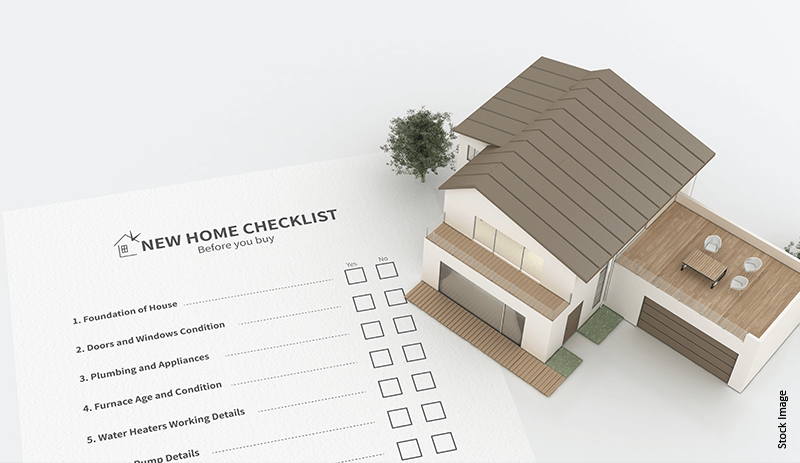 Buying a house is one of the biggest financial decisions one might ever make and buying a house in Mumbai is an entirely different story. Purchasing a luxury residence in India's financial capital is a status symbol. It speaks volumes about the standard of living one maintains when they invest in luxury residential projects in Mumbai. Everyone desires a comfortable, opulently designed home with spectacular sea views or lush greenery in one of Mumbai's prime locations. Mumbai is a city that never sleeps and is always on the move. The city offers a cosmopolitan lifestyle and is perfect for those who love a fast-paced life. It is home to some of the most luxurious apartments in India and has great connectivity to the rest of the country. However, buyers must be cautious and well-informed if they want to ensure that they choose prudently while buying a residence. Even if a person is willing to obtain an apartment in Mumbai, there are some important things to consider. This article will go over each of these factors.
Location

The location of the property is the most important consideration when purchasing property in Mumbai. When someone buys an apartment, they are making a long-term investment, and it's important to consider the location carefully. The house should be close to Mumbai's major educational, hospital and business centers so that residents can easily commute between their home and their daily activities and errands.

Amenities

The apartments in Mumbai have top-notch amenities that will make anyone's life easier and more comfortable. A development with cutting-edge architecture and appealing interior spaces, as well as magnificent amenities, is ultimately designed to improve the living experience at home. For a comfortable living environment, homebuyers should look for properties that include amenities such as a multipurpose hall, AC gym, Kids play area, meditation room, walking/jogging track, floating cabana, massage room, shopfront plaza, and others.

Neighborhood

One important aspect to consider when purchasing a property in Mumbai is the surroundings. A popular and crowded neighborhood can be quite underwhelming for some people. An apartment in South Mumbai would be a better option for someone looking for a luxurious and peaceful lifestyle.

Connectivity

Another essential factor to consider while buying an apartment in Mumbai is connectivity. The city is big, and it can take a long time to commute from one place to another. Therefore, choosing an apartment that is well-connected to major parts of the city is crucial.

Privacy & Security

Security should be one of the major considerations when choosing a home. Although the apartments in Mumbai have all the modern security features, it is always good to be extra cautious. Inquire about the property's security features, including 24-hour surveillance and current security procedures and facilities. For example, is a high-end gated community with cutting-edge security technology. Inform the builder about one's privacy and security concerns and double-check the builder's at-home security systems. Also check for fire safety features such as fire extinguishers, smoke detectors, etc., in case of an emergency, there is also an emergency exit plan in place.

Budget

For those looking for a luxurious house in Mumbai within their budget, it is better to always have a range in mind. The prices differ depending on the location, view, society, and other amenities that the builder provides.
The Bottom Line
There are a few things to consider when purchasing a flat in Mumbai. This is due to the city's size and abundance of real estate options. Therefore, to choose sensibly, one must consider the aforementioned factors. Piramal Mahalaxmi by Piramal Realty offers some of the best apartments in Mumbai. With them, one can be assured of world-class quality and unparalleled views. The area is well-connected to the rest of Mumbai and has all the essential amenities nearby.
click here to know more about apartments offered by Piramal Mahalaxmi.
Disclaimer- This article is based on the information publicly available for general use. We do not claim any responsibility regarding the genuineness of the same. The information provided herein does not, and is not intended to, constitute legal advice; instead, it is for general informational purposes only. We expressly disclaim any liability, which may arise due to any decision taken by any person/s basis the article hereof. Readers should obtain separate advice with respect to any particular information provided herein.